Mugs
Our Mugs are coated with Thermoglaze to make them dishwasher proof!

We can supply our mugs with any photo, logo, design you want these are great for promotes, coffee shops, or just a great gifted We can also supply our mugs in two different styles of packaging.

Postal Styrenes: These moulded polystyrene mug packs protect the product from damage when shipping mugs in the post.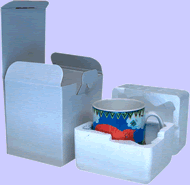 Acetate Presentation Boxes: Designed with retail customers in mind, our clear acetate boxes provide the perfect packaging solution.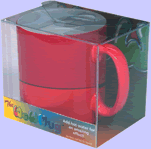 These really do look good!

Why not compliment your mugs with a Coaster! or if you are promoting why not take a look at our mouse mats!