Mouse Mats
We can supply our mouse mats with any photo, logo, design you want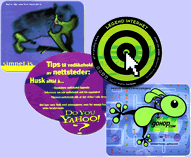 These mats have a heavy duty natural rubber base.
They come in different sizes and different thickness.
Rectangle : 197mm x 235mm
Circle : 197mm diameter
Thickness : 1.5mm, 3mm and 5mm

We can also supply Calculator Mats with a 1.6mm natural rubber based fabric mat, our Calculator trays make a welcome addition to every desktop.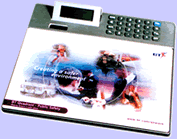 These really do look good!
If you are promoting why not take a look at our mugs!